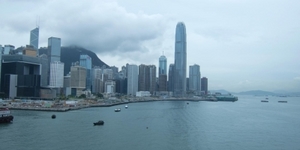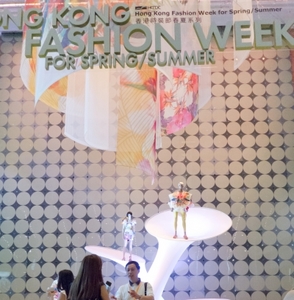 Each and every encounter at the Hong Kong Fashion Week was an once-in-a-life experience and treasure for me. I thank you all for your visit, business, and most of all, your kind words. Your comments were truly heart warming and very informative. I thank you again.
無事にHong Kong Fashion Weekの会期を終えて帰国しました。
今回のすべての出会いが、一生に一度の貴重な経験。
いただいたオーダーや商談はもちろん、皆さまのひとつひとつのコメントが、情報になり、励みになりました。
ありがとうございました。
I am thrilled by having witnessed female buyers and visitors from the Far-east Asian countries unanimously and positively accepted ATENARI jewelries. Not only prospective buyers and customers of Hong Kong, but also of the main land China, Malaysia, Singapore, et al. I am looking forward to see future business developments of ATENARI in these countries.
ATENARIのジュエリーは広くアジアの女性来場者、バイヤーに広く好評だったことが確認できて、また励みになりました。香港はもとよりメインランド、マレーシア、シンガポールなどからの方々。これからのこれらの国々とのビジネス展開が楽しみです。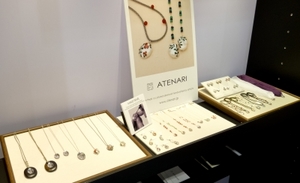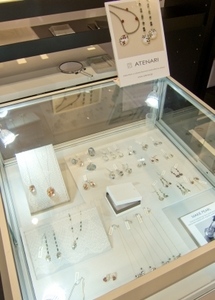 Above shown are my cozy displays on the show floor.
今回はこんな感じですっきりとディスプレイしました。
Across the aisle on the show floor were designers from Indonesia. It was fortunate and an honor to get to know them from a country where I didn't have much experience and contact. They were all young and filled with energy.
展示会場で通路を挟んで向かい側はインドネシアのデザイナーたちでした。普段あまり縁のない国なので、彼らと知り合えたのはラッキーでした。
皆若くて、元気いっぱいです。
Visitors' fashion was another, yet the most noteworthy, highlight of the Fashion Week show. Sitting and standing in a trade show like this for a day or two, I could foresee what would be coming next in the future fashion trend.
そして、見慣れたジュエリーの展示会と一番違うのは、来場者のお洒落度!
一日二日座っているだけで、次のトレンドが見えます。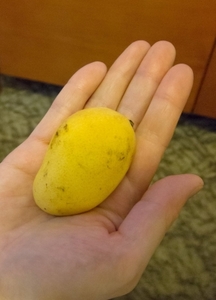 This is an extra "fruit" (a fruit, indeed) of joining a trade show in Hong Kong. Kidney Mango. I ate them every day, if not twice a day. It's so tiny that you only need to peel it and throw the whole piece into your mouth. Anyone interested of selling this in Japan? PLEASE.
これはおまけの(まさに)「成果」であるkidney mango。滞在中毎日、あるいは1日に2度、食べていました。
小さいので、皮を剥いたら口に放り込むだけ。日本で誰か売らないかなあ・・・よろしくお願いします。